Celebrating the genius of Only Fools and Horses on its 40th anniversary – but it almost never survived its early struggles in depicting Thatcher's Britain.

It was the summer of 1983, and John Sullivan was on a caravan holiday in Hastings with his wife and two children. It had been a difficult few months for the writer, who had been earmarked as one of the brightest new talents at the BBC. A socialist, he had watched in despair as the Conservative Party delivered Labour its worst defeat since the 1930s. more importantly for him, his future as a scriptwriter hung in the balance. His agent had just informed him that his sitcom, Only Fools and Horses, was set for the axe after just two series.
The ratings failure of Only Fools and Horses came as a surprise to all of the people who had worked on it. Sullivan had earned his stripes in the 1970s with Citizen Smith, a sitcom centred around the hopes and dreams of Wolfie Smith and the Tooting Popular Front. Smith agitated for a political revolution — if only to stave off the realities of work, relationships and middle class suburbia. Derek Trotter had dreams too. He dreamed of one day becoming a millionaire. In the early 1980s, becoming a millionaire from selling one-legged turkeys on a Peckham market stall seemed about as likely as organising a political revolution from a bedroom in Tooting. Sullivan's comedy lay in the contrast between the dreams and the realities of working class life.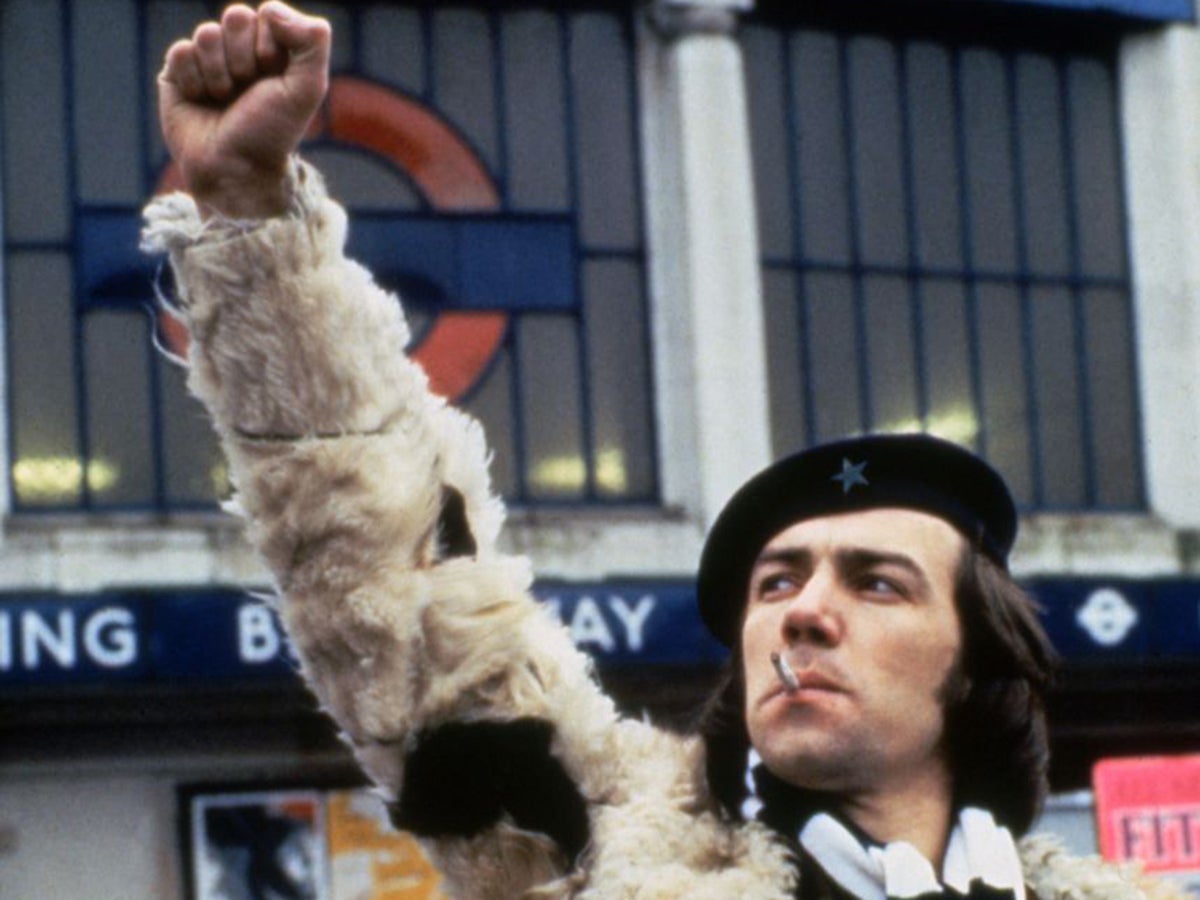 But while Citizen Smith drew in regular audiences of 22 million, Only Fools and Horses struggled to hit half as many. Few people, it seemed, wanted to watch a comedy about life at the hard edge of Thatcher's Britain. Sullivan situated the Trotters in the ever-expanding black economy, as secure employment prospects vanished for millions of people. In the opening episode, Big Brother, Rodney Trotter is ridiculed for even thinking about getting a proper job. "At the ripe old age of twenty-three, you are a social leper," Del tells him. "Society has placed you in the darkest corner of its deepest cellar to grow moss and be forgotten about."
In the month that Only Fools hit the airwaves for the first time, the new Employment Minister Norman Tebbit took to the stage of the Conservative Party conference to tackle the issue of unemployment head-on. As riots spread across the country, the pressure was mounting for some form of economic intervention. Instead, people were told to get on their bikes and look for work, as his father had done in the 1930s. They were told, in essence, to go out and do it for themselves…
To read the rest of this article on Only Fools and Horses, visit The Critic website where you can read it for free